A relationship that begins before any purchase, and continues through time
Our relationship with our customers begins before they even purchase one of our machines and continues through time. 
We guide our customers in their choices and offer timely and skilled customer support services. This approach to business is part of our DNA and gives all our machines added value. 
GCARE is a full package of service and support for Gel Matic machines, as innovation today lies in the contents.
GCARE CONNECT is a revolutionary service that lets you access your machine quickly and easily from a remote location using any device (smartphone, tablet, computer, etc.).
Technicians can therefore intervene as though they were actually standing in front of the machine, checking how it works with great accuracy. Perfect for optimising production, this system also allows for easy trouble-shooting.
One way Gel Matic supports its customers, even when they are on the other side of the world.
GCARE CONNECT, the fourth dimension of man-machine relationship.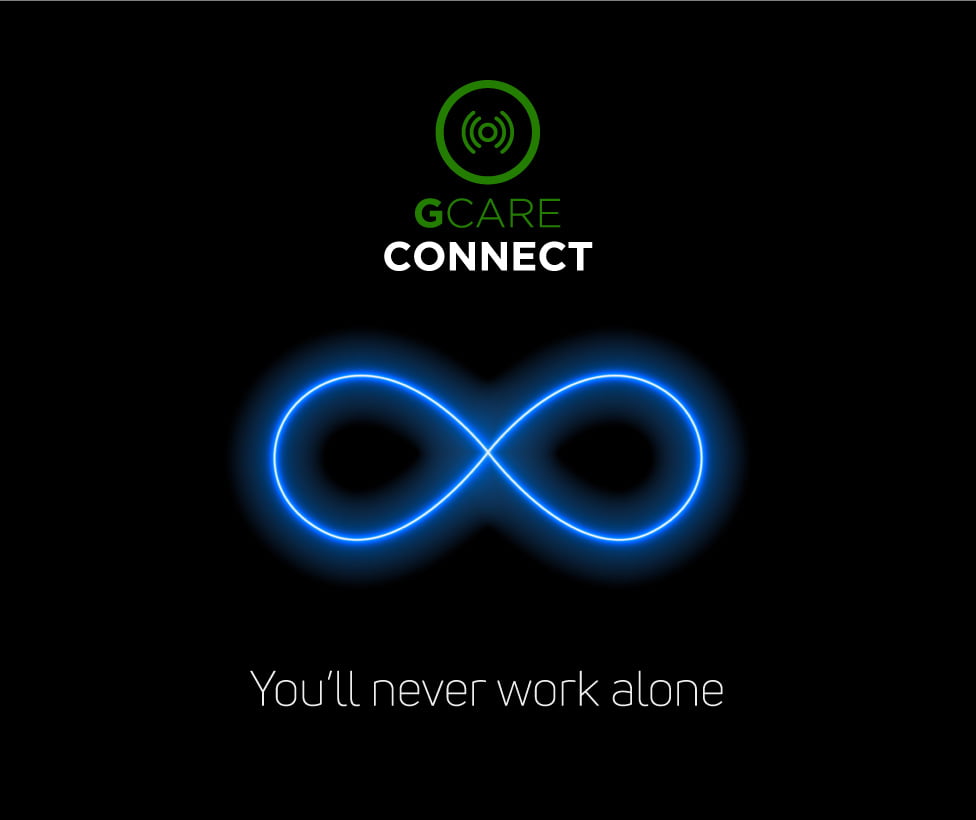 Gel Matic places a lot of value on ensuring operators use its machines correctly under normal conditions or in an emergency.
This means that a suite of services has become increasingly central to generating added value.
Service is considered an integral part of the product.
A portal dedicated to our customers.

Registered users can access a number of tools offered by Gel Matic: commercial, marketing, communication and technical material, plus services and information.
With GCARE Galileo it is now easy to manage your machines, get support, view technical documents and monitor performance levels. And the very latest Gel Matic news is always just a click away.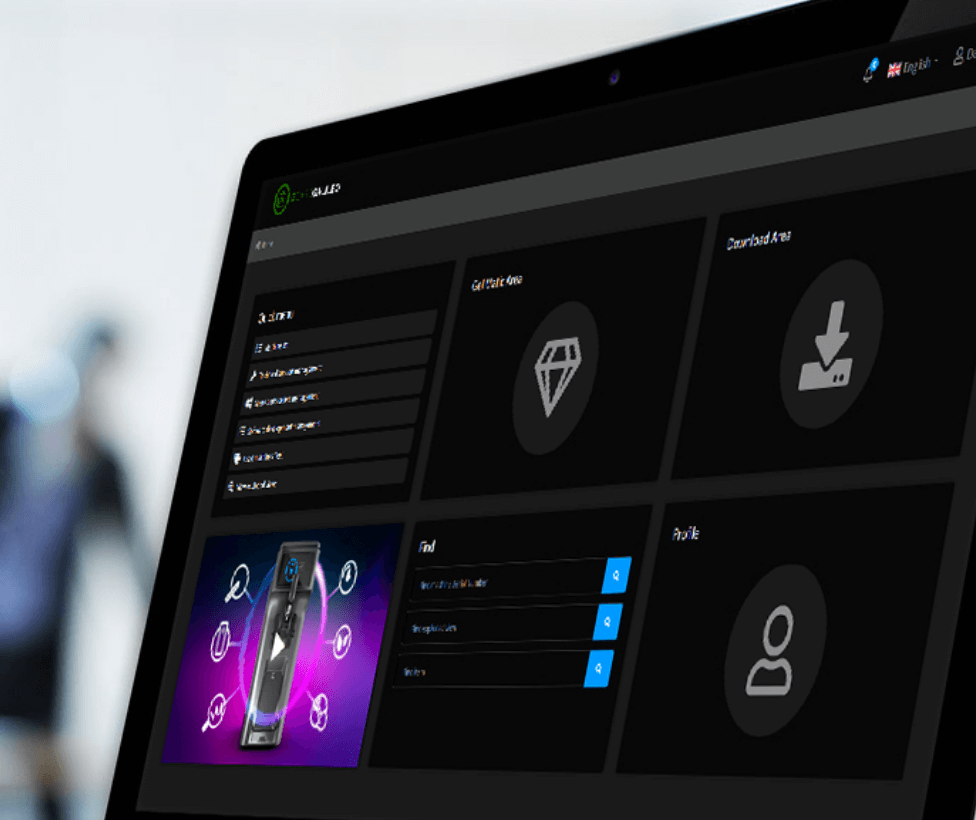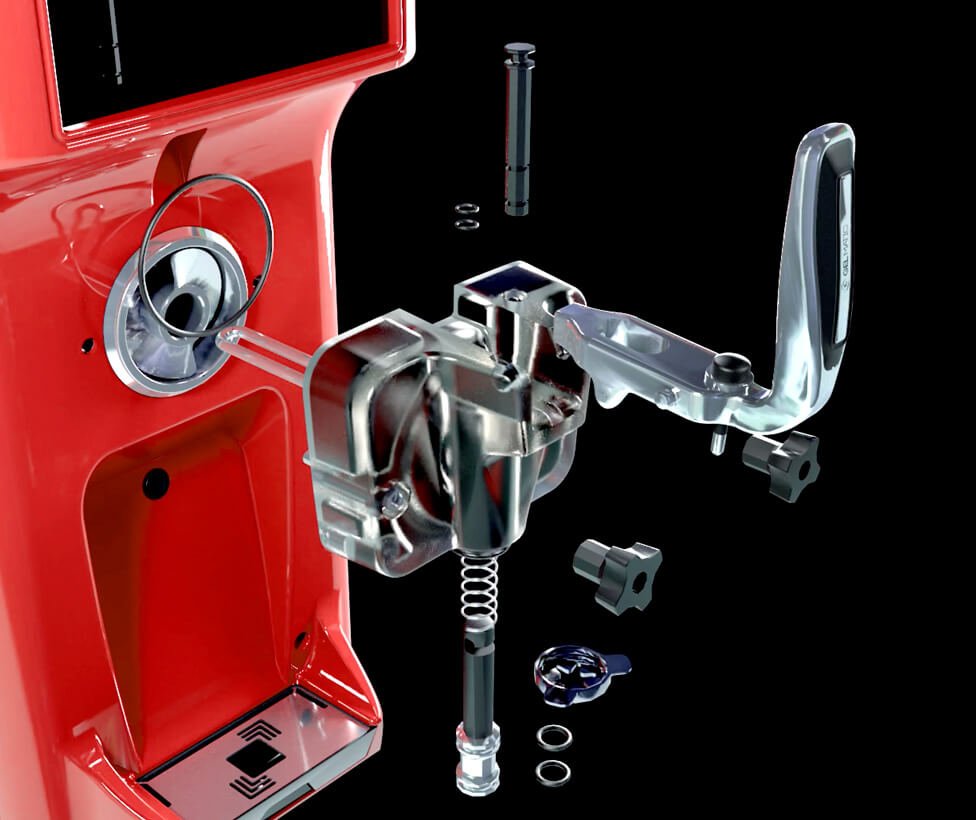 Gel Matic entrusts the protection of its machines and customer relations to other departments that specialise in dealing with the public: GCARE SPARE PARTS, GCARE TICKET and GCARE WARRANTY complete the range of product support services.