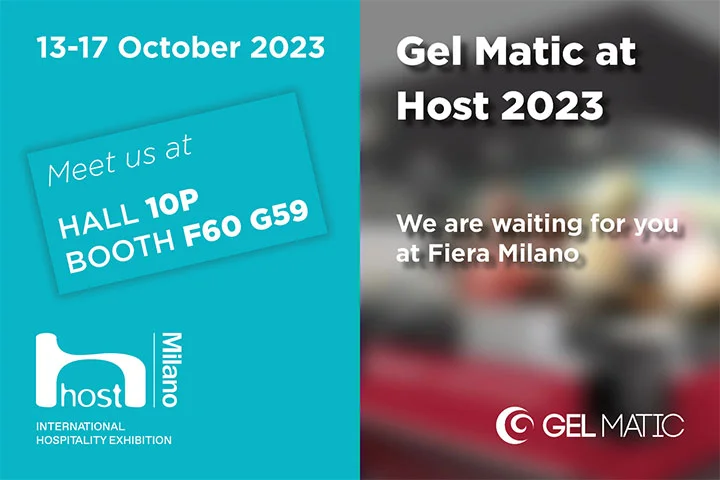 We'll attend the 43rd edition of Host, International Hospitality Exhibition.
read more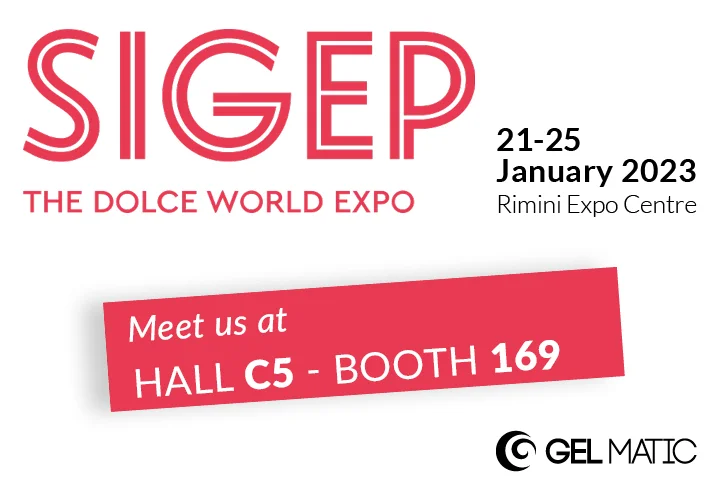 We'll attend the 44th edition of Sigep, International Trade Show of Artisan Gelato, Pastry, Bakery and the Coffee World.
read more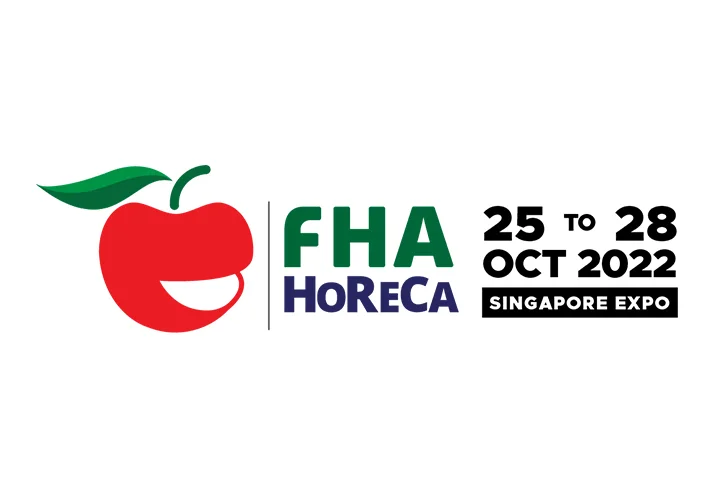 25-28 OCTOBER 2022
Gel Matic will take part to FHA, an important exhibition for professionals, which will be held from 25 – 28 October in Singapore.
read more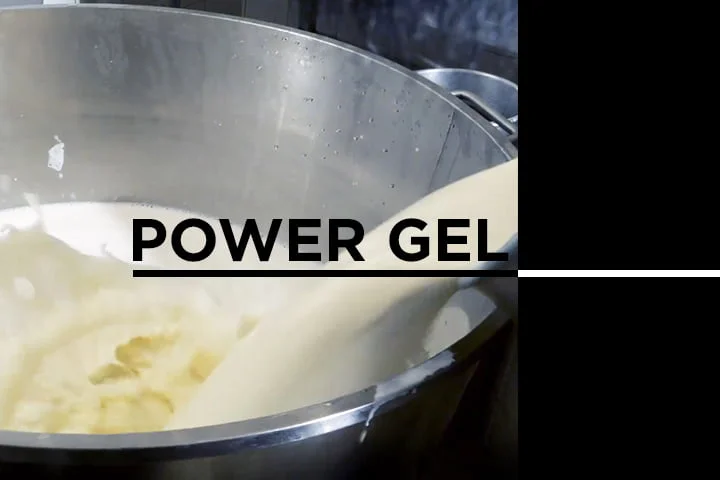 Imagine locally produced ice cream, coming straight from your dairy, prepared in a simple way and with the best ingredients.
read more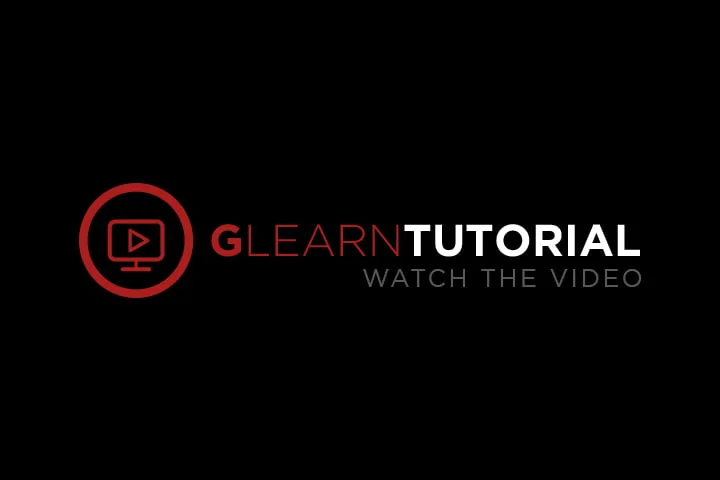 Your support in action from daily use to maintenance
read more