Express blending
and freezing
Express blending and freezing is the most natural method possible for making ice cream, as the product is served immediately after this process.
Carte blanche for unbridled creativity and deliciousness
Soft ice cream, frozen yoghurt, milkshakes, chilled cakes, pastries and desserts…
let your imagination run wild.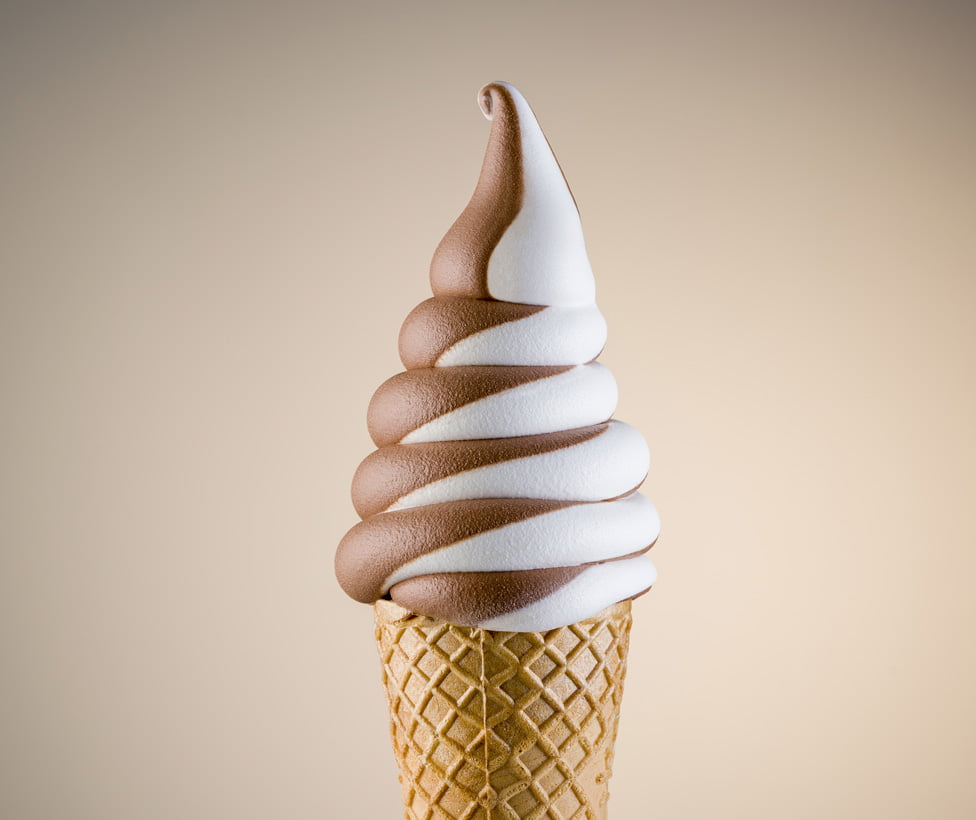 Turn your business dream into reality thanks to the perfect technological solution in your Gel Matic machine
Enjoy total freedom in your choice of raw materials and use all the market has to offer, including fresh ingredients, semi-finished products and UHT products.
All Gel Matic technology, the fruit of 50 years in the business
A relationship that begins before any purchase, and continues through time
We offer resources to guarantee the best possible use of our machines